We are specialists
in homeware and
household products.
Where the perfect mix
of functionality, creativity
and price gives life to
interesting design collections.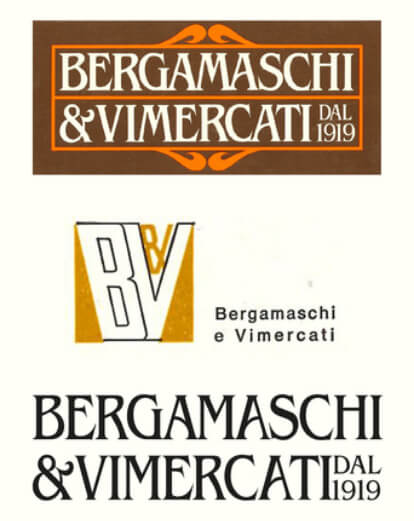 Mission & vision
We've been able to share a part of daily life with three different generations and, more than 100 years later, we're still maintaining that link with our customers.
Our products are chosen for their looks, practicality and functionality – a mix that has enabled us to become established, grow and stand out with a solid, structured business model.
Experience
THE PERFECT MIX OF FUNCTIONALITY, CREATIVITY AND PRICE
The numbers also talk about us
Over time, we've built a lot, we've grown and we've diversified and adapted to changes of epoch, habits and consumption.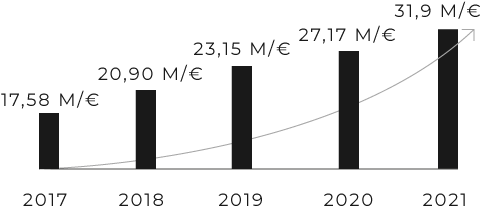 Headquarters
Show-room, warehouses and offices of 20,000 m2.